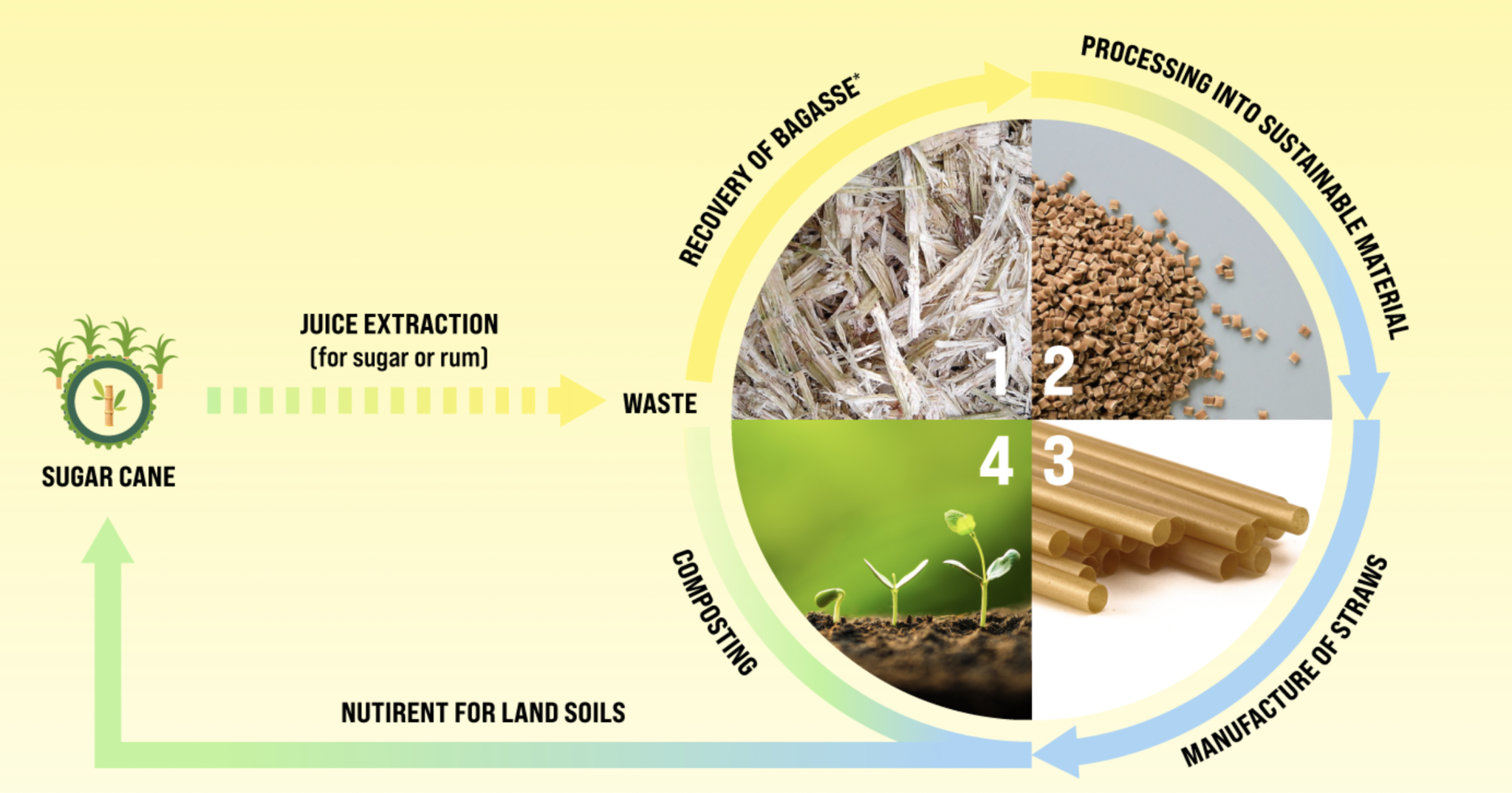 Plastic rietjes zijn verleden tijd, kartonnen rietjes worden slap en zijn gevaarlijk voor kinderen!
Welkom in een eco-verantwoorde wereld, ook wanneer je koude cocktails of frisdrank drinkt op een zonnig terras. Hiervoor presenteert NON FOOD COMPANY samen met LES NOUVELLES PAILLES rietjes van suikerrietvezels. 100% natuurlijk composteerbaar!
* Bevatten geen giftig product, plastic of PLA, tot grote vreugde van onze bodems en dieren.
Kortom, ecologische rietjes, met respect voor het milieu en met bijna geen impact!